Advertisement
Here from Microsoft, but it coming from Sony. In a recent Gamescom interview by Bloomberg with Sony's head of Worldwide Studios Shawn Layden, he hinted that Sony was shortly likely to move towards multiplatform publishing from first-party studios, something which seems as though it would have been anathema to the notion of exclusive advancement from a couple of years ago. But things change quickly in the video game world, and so today we've got a Sony executive saying this:
"We must support the PlayStation system — that is nonnegotiable," Layden said. "That said, you will see in the future some names coming from my collection of studios, which may need to lean into a broader installed base."
The obvious caveat: this isn't just a remark. Like the "memorandum of understanding" between Microsoft and Sony about working on future cloud initiatives, it comes with no actual plans. This isn't Sony saying"X game will release on Switch and Xbox", because X game hasn't been declared yet.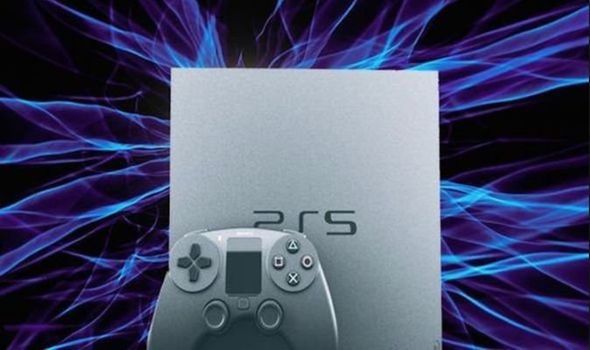 Advertisement
And it's so difficult to imagine Sony saying something like this a Year ago, when it was still grappling with the fact that it was going to need to modify its policies enclosing cross-play in the aftermath of this Fortnite phenomenon. Two things changed during this time, although sony protected its walled garden throughout the class of this creation that was PS4. For one thing, gamers began to demand features like cross-play and cross-save to the degree that it became impossible to ignore, especially with Microsoft. Second, the profitability of multiplayer games ballooned to the point where publishers started focusing. Sony is a hardware manufacturer, it is a game publisher also. And it is hard for any game programmer to pass a shot up at Fortnite money, even a slim one.
Sony has developed a brand because of its first-party games on the Course of this generation. It makes entailed, cinematic single-player titles onto a scale which less or more no programmer this side of Rockstar has the capacity to perform nowadays. The definitive games here are things like God of War, Horizon Zero Dawn, Uncharted, " The Last of Us, and so on. Bloodborne too, but that doesn't count quite as much since we get From Software games elsewhere, also.
So none of those games are coming to additional platforms. These are not Multiplayer titles, plus they're so indelibly tied to the PlayStation brand it would be crazy to create them multiplatform. However, both Microsoft and Sony are doubling back on first-party development this generation, and therefore it seems like Sony has several titles in the works together with their tentacles.
The barriers continue to come down, and it's fantastic for games. The older Walled gardens are clearly not what players want and that should Theoretically mean games for all where they're to play. I am Excited to find this story develop.
Advertisement