Advertisement
The Rockstar Games Launcher offers all the features of a standard PC automatic updates.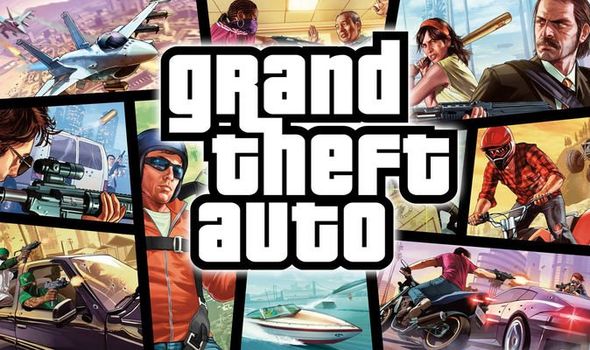 Right now the store consists of Grand Theft Auto V (and associated Shark Card transactions),
Advertisement
 Noire, and Max Payne 3 needs.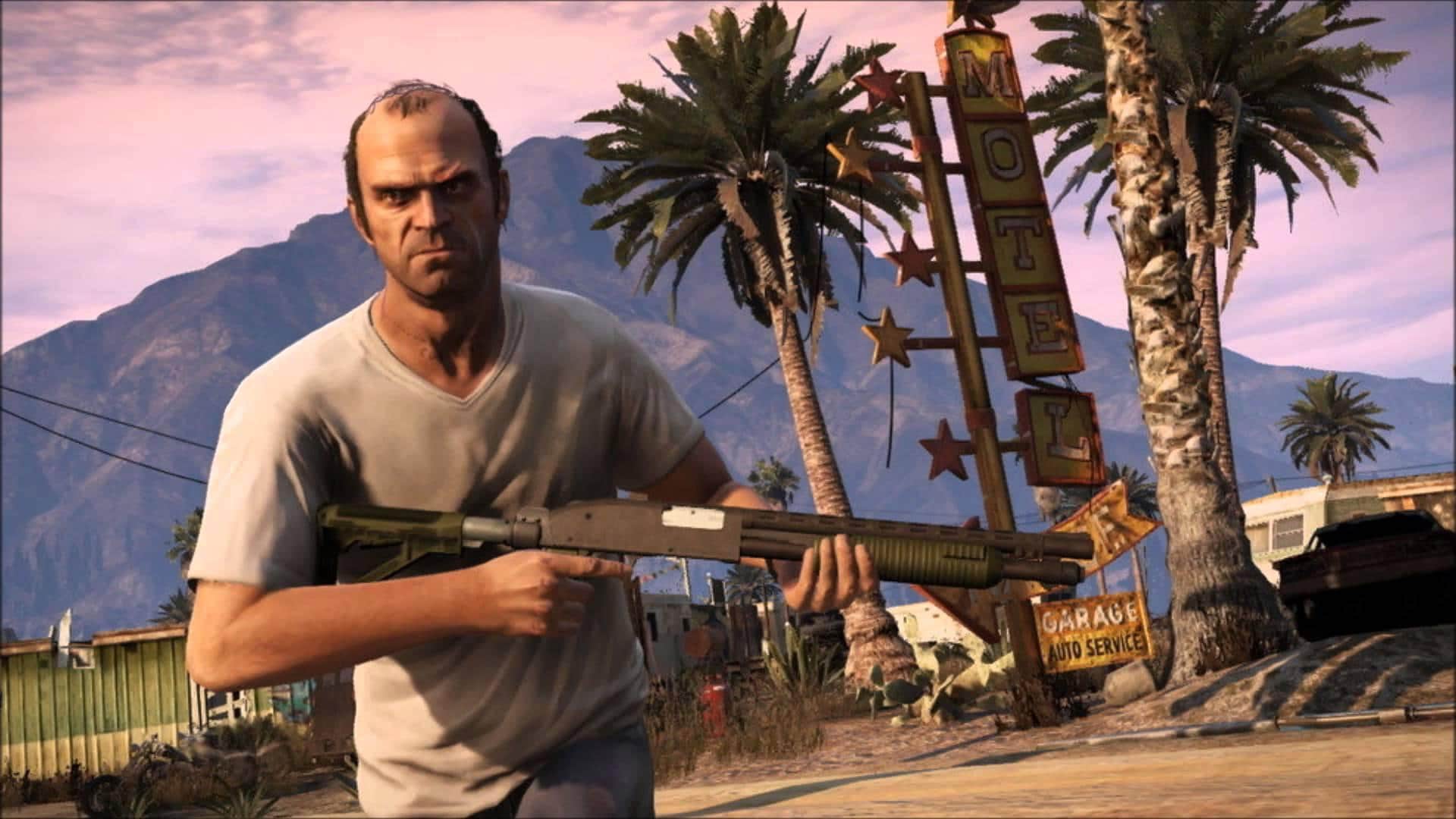 Doing so will get you a free copy of Grand Theft Auto: San Andreas. If you already had copies of Grand Theft Auto V or Max Payne 3 installed on your PC,
Now we just need to play the waiting game for when Rockstar announces it'll finally bring its best game to the platform and storefront, right?
While Steam and Battle.net remain mainstay launchers, the Epic Games Store has most recently made waves in the space.
Advertisement