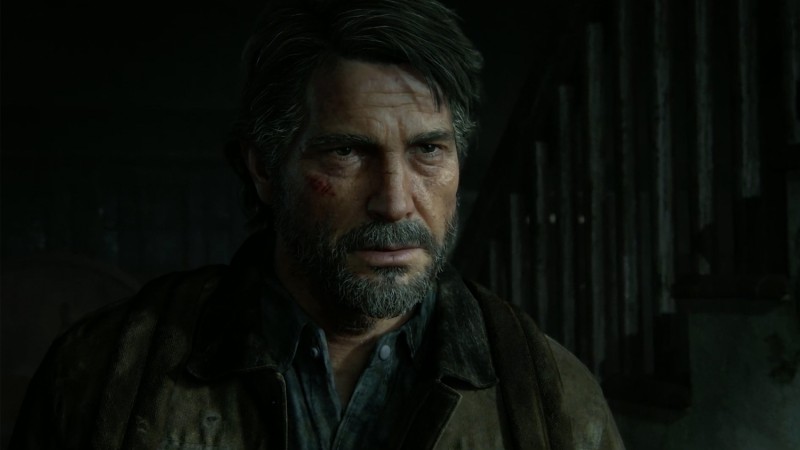 The Last of Us Part II is coming to PlayStation 4 on February 21, 2020.
As for what exactly is on the way, the clip leaves plenty to the imagination.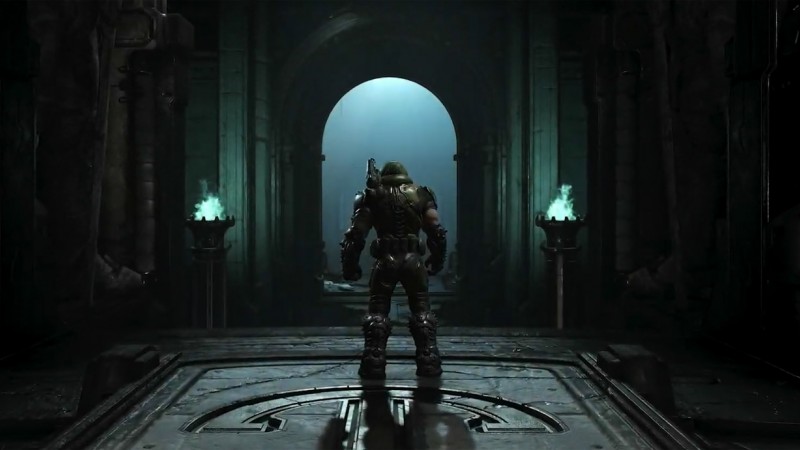 It does, however, provide some interesting details.
We see a bit more of Dina and Ellie's relationship, which is interrupted by a brutal attack as the pair are on an expedition.
In the aftermath, Ellie vows to take revenge against the gang behind the violation.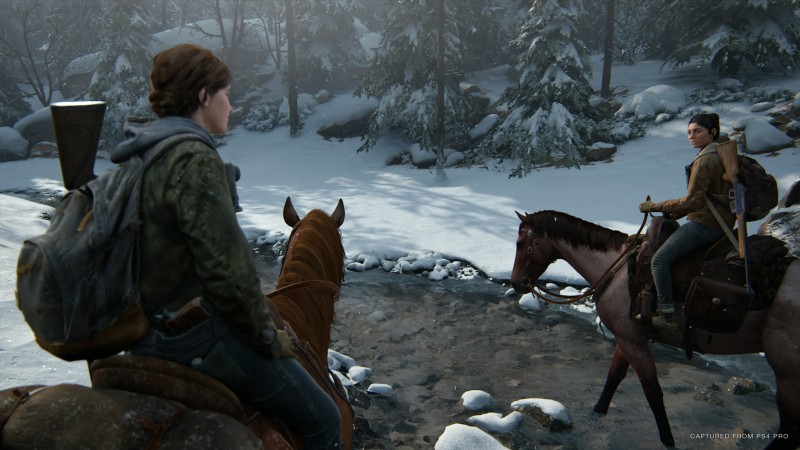 It ends with Joel catching up with Ellie
It's still speculation at this point, but it hints that perhaps Ellie will be the playable character the bulk of the time, with Joel taking on an A.I.
support role – essentially swapping their positions from the original game.
We'll know more for sure over the next couple of days. Come back then for our impressions on The Last of Us Part II.