Remedy Entertainment published, what I believe to be, their very best game last year using Control. The name was an accumulation of all their various themes and gameplay fascinations, and it is just great. But since the company is now hard at work on at least four titles, there is no rest for the wicked, so to speak.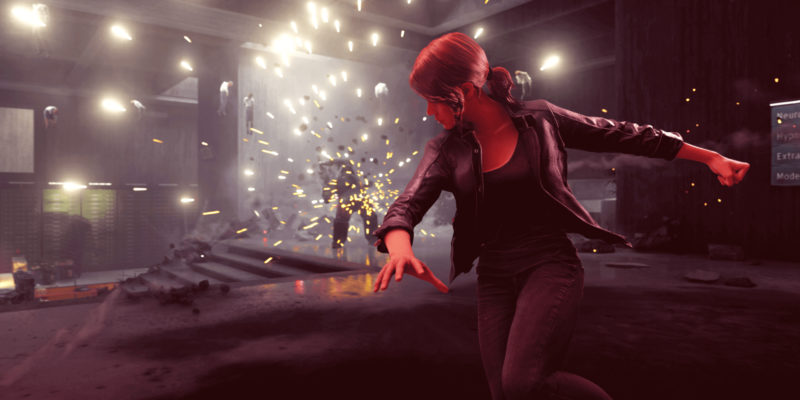 The programmer released their financial announcement For the year they were developing jobs. First up is both Control expansions, the first of which is due out next month. Finally they have a live support multiplayer-based match codenamed Vanguard.
Either Remedy is about as active as a studio could be At this time. We'll keep you updated as more info comes out about All their projects.