Advertisement
Final Fantasy XVI is a revenge story told in a timeless manner
Final Fantasy XVI was formally revealed to the world a week at Sony's PlayStation 5 occasion and I only wanted to remark on the information we've so far and some other concealed details you might not be conscious of.
Final Fantasy XIV has been developed by Creative Business Unit III, one of Square Enix's greatest internal development teams headed by Naoki Yoshida. Creative Business Unit III is the group responsible for bettering Final Fantasy XIV by rehauling the match using A Realm Reborn and following releases specifically Heavensward (2015), Stormblood (2017) and Shadowbringers (2019).
The Development group of Final Fantasy XVI is principally composed of the group that created Heavensward as alleged development for the name started soon after work on Heavensward has been completed. Yoshida was formerly rumoured to guide the match but he is just going to be generating Final Fantasy XVI as he is still functioning as Director and Producer on Final Fantasy XIV and its forthcoming expansions. You need to feel for Yoshida as he is virtually going just two of Square Enix largest forthcoming names with Final Fantasy VII Remake Part II not formally announced yet, even though we do know its coming. Progress on Final Fantasy XIV will clearly continue for many years as MMORPGs generally have more game-lives. I really do believe that Yoshida and portion of this Creative Business Unit are working on a different MMORPG to get a launch year down the line but that is likely in pre-pre-pre-production at the moment. Is anybody working more difficult than Yoshida at this time? Definitely a question we are not sure the response of.
Advertisement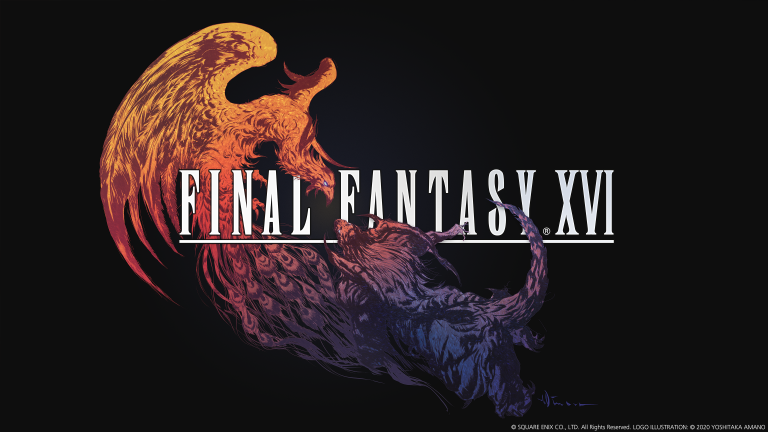 The Manager of Final Fantasy XVI is Hiroshi Takai, a veteran programmer at Square Enix that you will know as the manager of the final Remnant. Takai Was operating on Final Fantasy XIV's A Realm Reborn and Heavensward releases since the Assistant Director prior to being picked to direct the Final Fantasy XVI group as manager. Takai is supposedly near Yoshida with lots of calling him his right-hand guy.
Even though We do not have a confirmation on the match composer, it's now fairly clear that Final Fantasy XIV: Shadowbringers composer Masayoshi Soken will be taking up responsibilities as Final Fantasy XVI's Sound Director. Following the match's show, he retweeted the statement on his Twitter in addition to the guy almost is part of Creative Business Unit III as all of his current endeavours have been out of this studio. Soken is known to go above and beyond the responsibilities of a normal composer and live up to his regular position of Sound Director. Soken not only generates soundtracks but also functions on the very small details such as weapon and UI sounds.
Advertisement
Closing Fantasy XVI is my most likely next-gen game now and I can't wait to hear more about it in 2021. Final Fantasy XVI is supported for PS5 launch. A PC launch was also said in The show trailer but that is now up in the atmosphere for a trailer Without the reference of the PC launch was re-uploaded shortly afterwards.
Advertisement