Dungeons and Dragons Publisher Sued Over Scrapped Book Trilogy
Authors Tracy Hickman and Margaret Weis, co-creators of this favorite Dragonlance Chronicles, filed a suit against final week from Dungeons and Dragons publisher Wizards of the Coast. The group stated that Wizards violated a contract sprinkled round the book of a brand new Dragonlance trilogy.
The first Dragonlance trilogy, referred to as the Dragonlance Chronicles, were printed by D&D first author TSR from the 1980s. The books happened in the large fantasy world of Krynn, which became a popular campaign setting for D&D lovers throughout the remainder of the decade.
RELATED: Dungeons and Dragons: DnD Beyond Adds Two New Critical Role Subclasses
According to Court records filed in the United States District Court on Oct. 16, Wizards approached Hickman and Weis in 2017 with an offer to compose a brand new collection of Dragonlance books. Soon after, both parties negotiated a licensing arrangement that contained the publication of three new Dragonlance books.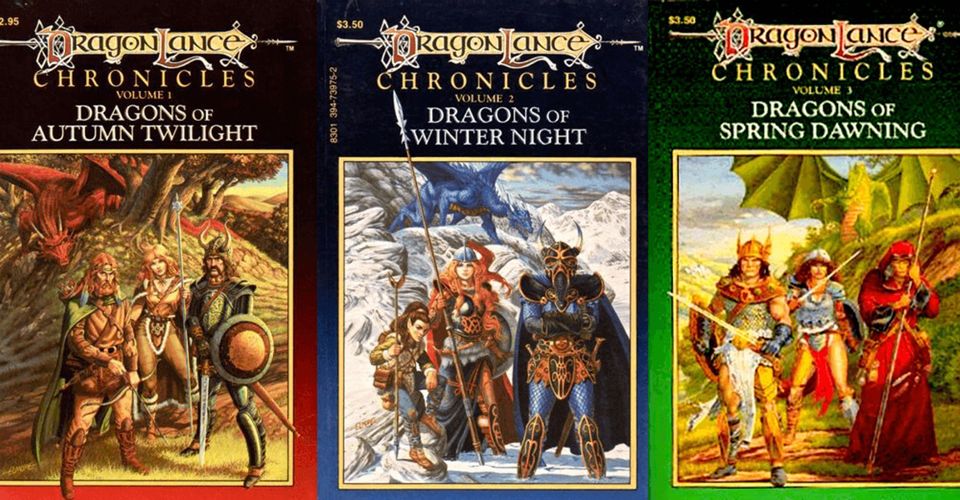 The manuscript for the first publication, branded Dragons of Deceit, Was completed and accepted before the lawsuit was filed. According to the lawsuit, a draft for another publication was also finished, but the publication was not completed following Wizards told Hickman and Weis they wouldn't approve extra drafts. The group alleges that this comprised a violation of contract.
"When challenged Concerning the reasons for such conclusion," the lawsuit states the Wizards"reacted with the statement that is foolish,'We aren't moving toward violation, but we are not going to accept any additional loopholes. "'
The lawsuit alleges The ending of both books has nothing to do with Weis and Hickman's work, which Wizards only wished to leave the book deal after they had been struck by an awkward PR scandal in ancient 2020 revolving around accusations of workplace misogyny and racism.