Bungie Details Key Enemies in Destiny 2: Beyond Light Story
The forthcoming development for Destiny 2, Beyond Light, is not exactly a month away, and players are additionally right now drawing near to the furthest limit of the Festival of the Lost Halloween function. A Beyond Light story trailer as of late dropped, giving players something to look forward as the delivery date moves closer. Likewise today, Bungie uncovered some significant foes that will highlight in Beyond Light's story.
Fate 2: Beyond Light was pushed back from its underlying delivery date, the same number of computer games and DLC have been during these violent occasions, yet Bungie guarantees players that the postpone will guarantee a superior dispatch for the development. Both the story uncover trailer and the ongoing post on Bungie's blog have been getting numerous players energized, since the story and substance for the extension are basically finished, and all that is left being developed is resolving the wrinkles.
RELATED: Destiny 2 Fan Turning Vaulted Content Into a YouTube Series
A couple of months prior players were acquainted with Eramis, the Fallen Kell of Darkness, the sovereign of the Dark Fallen Empire on Europa. Past Light will take players to this tremendous moon and let them battle against the underhanded pioneer, who has picked up the intensity of Stasis for her supporters' capacity. Eramis' most noteworthy positioning followers are her lieutenants: Atraks, Kridis, Phylaks, and Praksis, who will fill in as impressive adversaries as they use Stasis' capacity against the powers of good.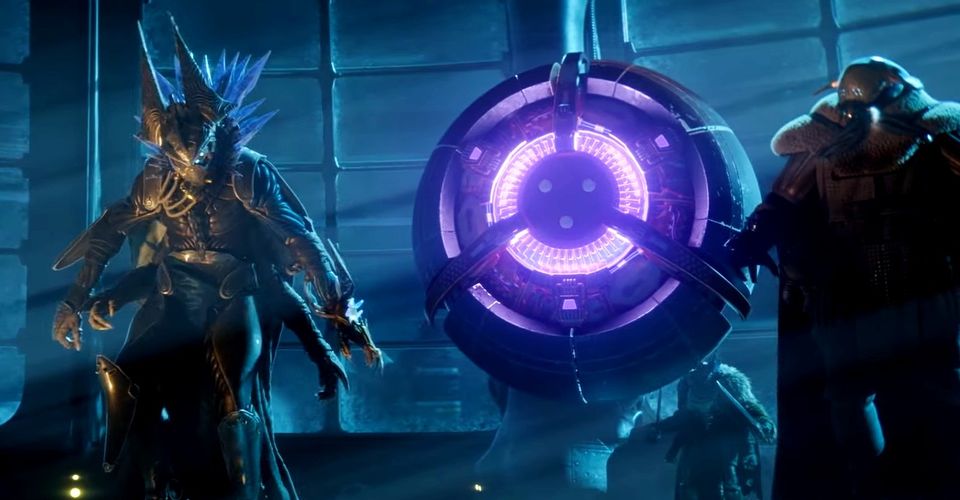 Players were additionally eager to find out about the arrival of fan-most loved Variks, who was in Destiny 1 and will be coming to Destiny 2: Beyond Light in the wake of rising up out of a long deliberate outcast. In spite of the fact that he is battling Eramis, he isn't totally dependable and won't generally settle on choices that advantage the major parts in their battle. He doesn't qualify carefully as either a partner or a foe, however as somebody who players should find the genuine goals of.
Different characters players will experience in Beyond Light incorporate the Exo Stranger, who wishes to enable the Guardians to comprehend the intensity of Stasis; Eris Morn, who battles the Darkness; and the Han Solo-esque Drifter. It's as yet muddled what these characters are doing on Europa in Beyond Light, however they'll most likely have a significant part to play in what will no uncertainty be a skirmish of incredible scale against the Fallen Kell of Darkness and her adherents.