Advertisement
With Halo: Infinite hit by a shocking delay earlier this year, fans found it confusing how the postponed sequel's advertising continued to be pushed by several major brands. Monster Energy brandished double XP codes for the sci-fi shooter despite it releasing next year, while Taco Bell plugged the Series X and Halo Infinite in a recent promo.
It seems the decision was made by 343 Industries to continue marketing Halo Infinite and offering exclusive offers through certain brands due to the company introducing a new system on Halo Waypoint. The concept allows players to bank the bonuses included on the packaging of several of the game's brand partners on a new system, with 343 allowing them to access their accumulation of in-game goodies on launch day.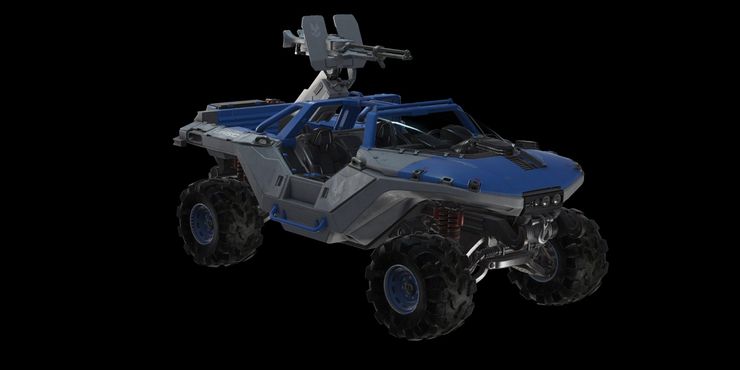 RELATED: Watch Every Halo Infinite Trailer Released So Far
Included in these bankable bonuses are "coatings," Halo Infinite's unique take on skins. While discussing exactly how coatings work within the world of Halo Infinite through a community blog post, 343 community manager John Junyszek showed off some new examples of the skins players can expect to renew over the next few weeks. The first is the Red Shift Armor coating, which suits up a spartan in red, black, and silver tinted armor. It will be available for any consumer who purchases Halo or Xbox merchandise from a GameStop store between November 9 and December 13.
Advertisement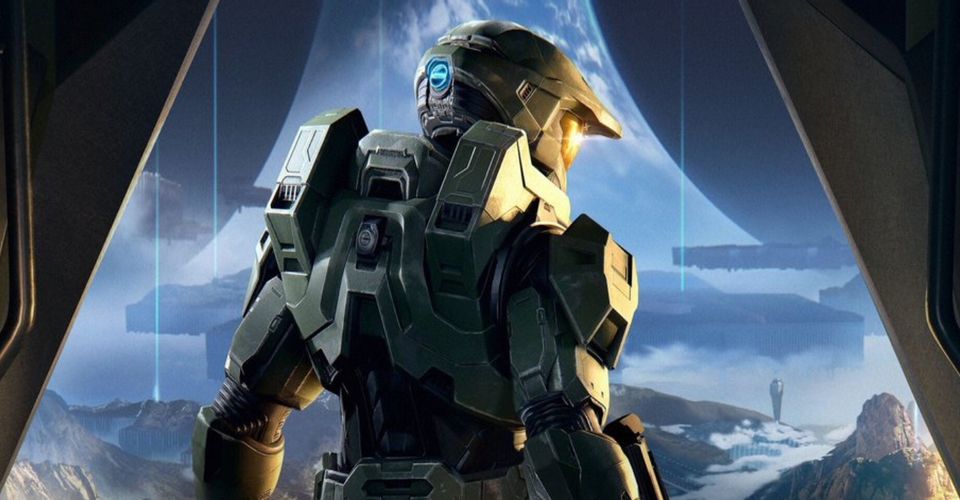 The second highlight is the Warthog with Azure vehicle coating, which shows off the first confirmed vehicle skin in the game. The coating replaces the iconic khaki green appearance of the turret-clad car with a dark blue and grey finish. The blog post also shows off the green and black Monster Energy assault rifle and bold purple Monarch spartan armor featured by 343 in an update that launched a couple of weeks ago. There's sure to be more skins to discover as Infinite's release inches ever closer and the game begins to partner up with more brands.
Speaking on how coatings work, Christopher Blohm claims that they're "a seven-layer shader" that can be imprinted onto weapons, armor, and vehicles. The team believes the new skins will encourage player expression and individuality, making for a more personal experience when tuning into Halo Infinite's campaign. Junyszek went on to claim the system was more like Halo: Reach than Halo 5: Guardians, citing that it offers "robust per-piece armor customization." It seems the studio is looking to create the most fleshed-out version of Halo's historic multiplayer to date, with its decision to change-up the cosmetic system already signaling some major alterations to the game's prior online modes.
Advertisement