Advertisement
Pokemon: 8 Things You Didn't Know About Blissey
Blissey is a Pokemon world friend who is kind, gentle, and caring. She is a common nurse and doctor's helper, caring for both people and Pokemon. She and Chansey, her pre-evolved form, are shown working together in the Pokemon Centre, demonstrating their love.
Blissey is a favorite among Pokemon players for its gameplay and adorable design. Many players are looking for information on this adorable, angelic-looking creature, a great tank in battle, and the recent addition of Pokemon Unite. These are some things that players may be surprised to discover.
Advertisement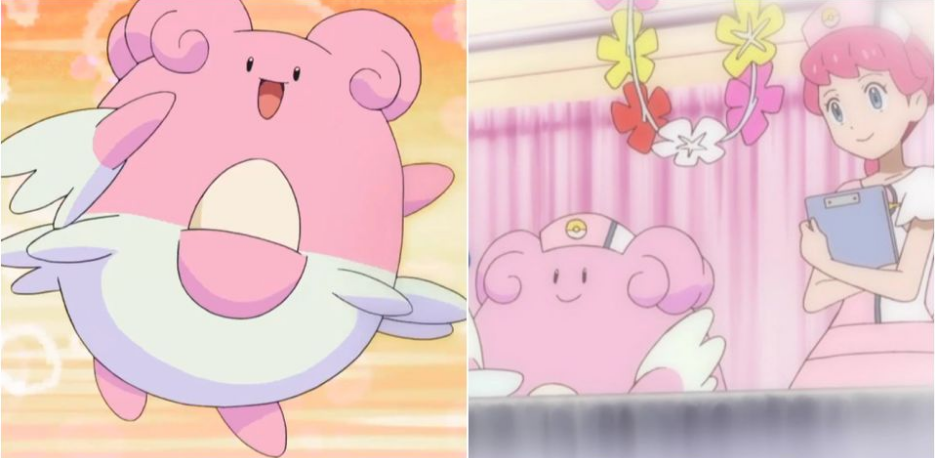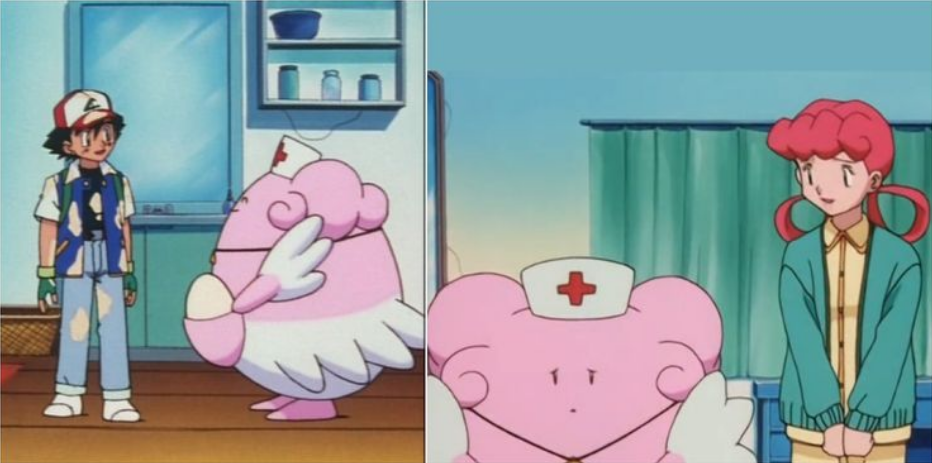 Blissey is usually depicted as being shorter than most people, including Ash, who stands at around 4'7″. Blissey actually stands at 4'11" and is about 105lbs. This is a little smaller than an adult human.
Fans might be able to imagine Blissey smaller because of her delicate design. Despite her adorableness, Blissey is a tank. Fans will see that this is quite fitting, considering Blissey's stats.
Advertisement