Advertisement
Destiny Solstice Preview – Armor & Strand Rocket Launcher
Bungie posted a news article called This Week In Destiny, where one of the major topics covered was the Solstice 2018 event. It starts on July 18th. This blog gave a sneak peek at Solstice's 2023 armor as well as the new Strand rocket launcher.
The armor for this year is more royal in style, with a black and gold color scheme. Solstice's 2022 look was a completely different aesthetic and palette. Fully upgrading an armor piece will make it glow.
The warlocks appear to be dressed like a general.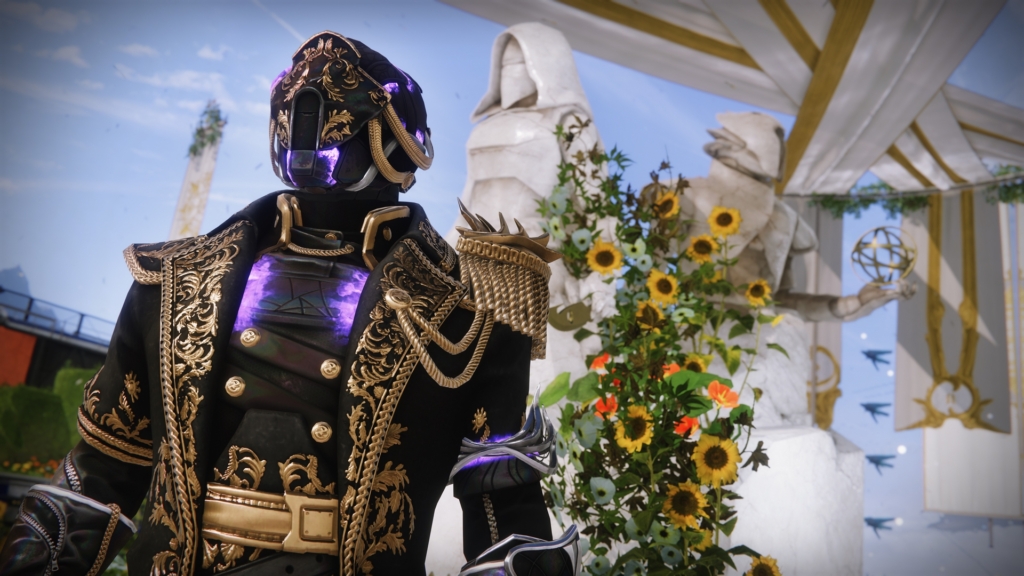 The cloak of a hunter gives it a princely appearance.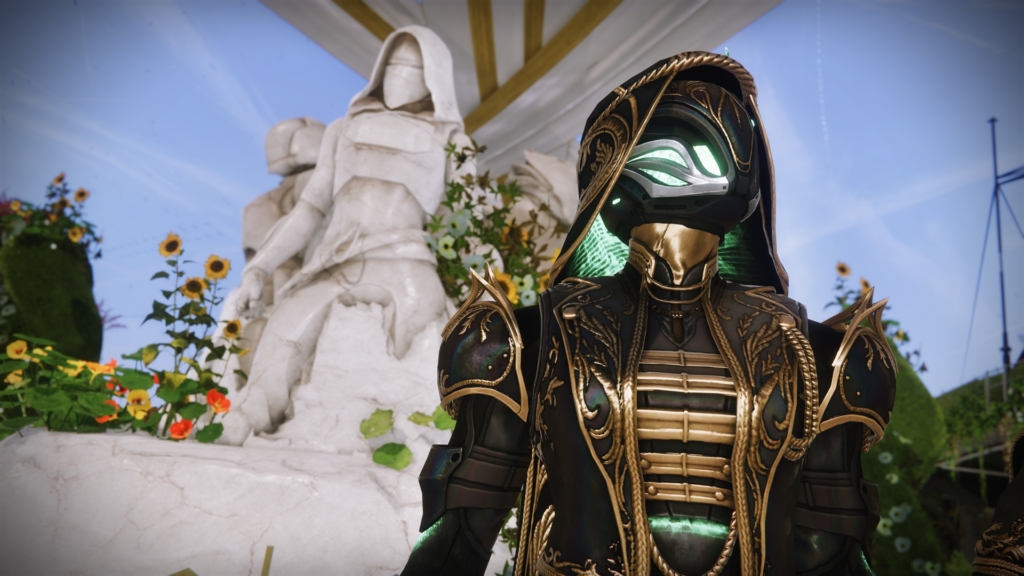 Advertisement
Titan Armor is Fit for King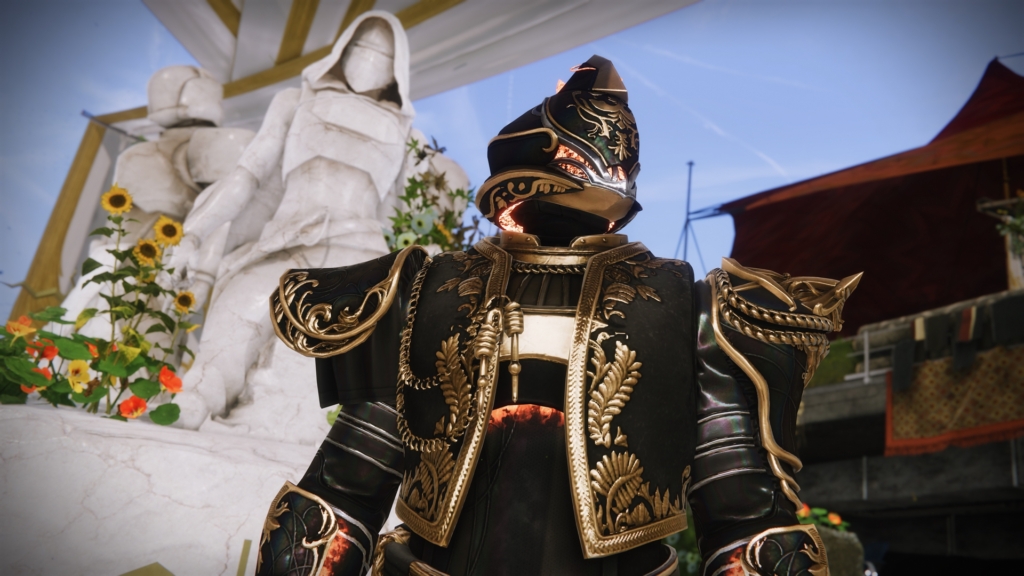 Bungie announced a brand new weapon that will be added to the Loot Pool: the Strand Rocket Launcher. Bungie is yet to reveal any details, but it goes without saying that this will be an essential weapon, as it will be the first Strand rocket in the game. The rocket launcher is part of the Solstice Loot Pool, along with the Something New Hand Cannon and Compass Rose Shotgun.
Solstice, for those that don't already know it, is Bungie's annual summer event. It revolves around three-player PVE matchmaking and armor crafting. Silver Leaves are earned by players as they fight through waves of enemies. They can then use these Silver Leaves for crafting armors with any stat splits that the player desires.
Now is the time to refine armor rolls to get closer to your triple-hundred stat build.
Advertisement