Advertisement
Red Dead Redemption pre-orders make fans nervous
The story is as old as the hills. The game gets fans excited. Fan pre-orders game. The game is not very good. The fan wishes that they had not pre-ordered the game.
You're probably aware that the Red Dead Redemption remake or remaster has been confirmed. After months of leaks, an update to Rockstar Games seems to indicate that an announcement is soon.
Fans are obviously thrilled to be able to play this masterpiece again, especially as you cannot easily access it these days on PlayStation 4 and PlayStation 5. On the Red Dead Redemption Subreddit, thousands of players have stated that they will pre-order this remake. However, a few rational voices have been heard.
In response to all the excitement, the user responded: "I wouldn't pre-order at any cost given Rockstars' history with remasters."
Advertisement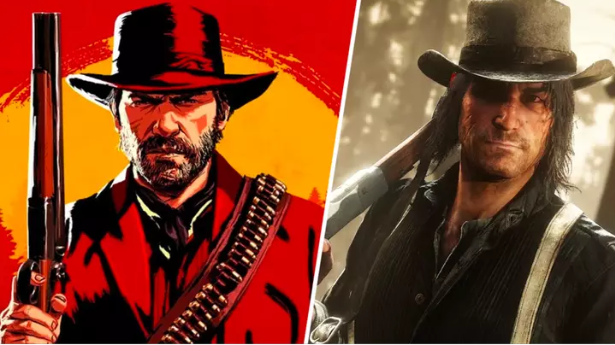 It's a reference to the horrendous launch of Grand Theft Auto Trilogy Remaster. This revolting attempt completely warped GTA III GTA San Andreas and GTA Vice City into ugly, broken messes. The people are still angry. Refunds have been issued and apologies made. At least, the majority of people.
Grove Street Games was the one who remastered GTA III, not Rockstar. If the Red Dead Redemption remake was real, I'd be surprised that Rockstar didn't handle it themselves after all that. Let's be cautious, but let's not lose heart.
One Reddit user commented, "Given Rockstar abandoning Red Dead Redemption II almost instantly after its release in order to focus on GTA and the new title I doubt they would not just outsource these works."
It's best to wait to see the trailer to get a better idea of the gameplay, but it seems that the consensus is to be cautious with pre-orders.
Advertisement