Advertisement
Dino Crisis and Parasite Eve remakes are at the top of gamer's wishlists
Many gamers think about the series that they would like to return to the spotlight.
Capcom's Resident Evil series has been a hit with fans, and it doesn't look like that will stop anytime soon. However, they are looking to other titles in the portfolio of the developer, including Dino Crisis.
Dino Crisis, if you are unfamiliar with it, is Resident Evil without the zombies. You'll still be hunted down by T-Rex, raptors and other deadly creatures.
The game was well-received by fans and critics, but it hasn't been updated in many years. This is what gamers hope to change.
Reddit user ghost6970 asked, "Should Dino Crisis be remade?". The answer was a resounding YES from the fans.
Capcom can indeed remake.
Advertisement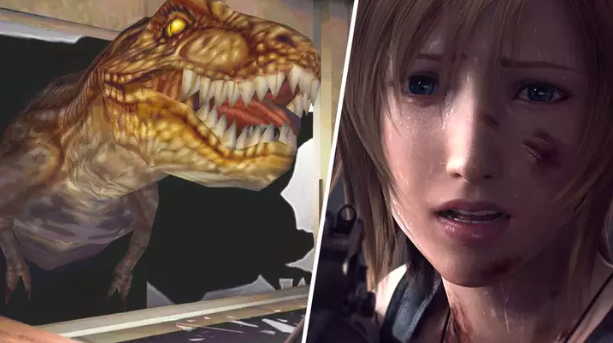 I'm dying to see this. Capcom, just make it happen in Resident Evil and you have a money maker"
The only possible answer is yes
Others are also hoping that Square Enix will give the RPG Parasite Eve a new look if they're willing to do the same thing as Final Fantasy VII.
Dino Crisis 2 is also available? "Yes!" Also, I would like Parasite Eve 1 and 2. "Galareans are also a good laugh"
It would be amazing to see remakes of these two series, particularly if the attention and love they got from Resident Evil, Dead Space, and their other games were similar.
Capcom has a limited number of Resident Evil remakes, which makes it more likely that the company will dust off Dino Crisis to appeal to a brand-new audience. Square Enix should do the same with Parasite Eve.
Advertisement