Advertisement
ciri's Sole Memento mod for The Witcher 3, adds a heartwarming quest
The Witcher 3 has received a new mod that adds new quests for Ciri, Geralt, and the rest of the Witcher 3 team. This is provided by the player having completed the story.
The Witcher 3 is as popular today as when it was first released. If not, even more, thanks to Henry Cavill's free publicity during The Witcher Netflix series press events.
The game is widely regarded as the best ever. It has even affected other games in some people's eyes. the jaw-droppingly amazing story is praised by fans. Other games are put to shame with DLC and incredible side content such as The Bloody Baron's questline.
HowLongToBeat estimates that a complete playthrough of the game can take 56 hours. However, you will need 187 hours to fully experience all it has to offer.
You can replay the game as much as you like, but it is always fun to try something different. Luckily, modders are constantly creating new expansions and content, such as the one we're discussing today.
Advertisement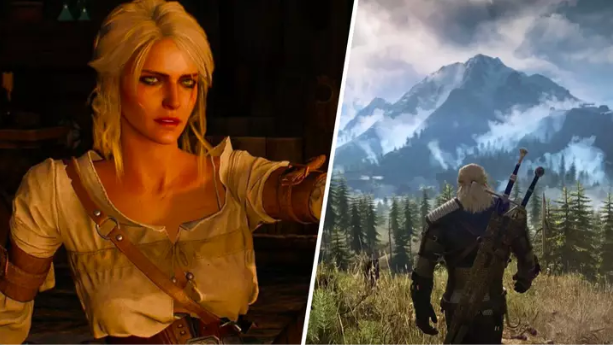 The mod Ciri's Sole Memento was created by Wiggo and takes Ciri, Geralt, and presumably an item of value to Ciri on a new quest. This quest starts in the Dandelion Tavern in Novigrad. However, you can only start it if the story has been completed with a good ending.
It's unclear what the mod creator wants us to do or see, but there will be plenty of creatures in need of being slain.
There is a good chance that fans of The Witcher 4 will want to hold onto their beloved characters as long as possible.
There is no official release date for The Witcher 4. It's also not known where or with whom the story will be taking place.
Advertisement