Advertisement
Insider: Bully 2 is the next GTA 6 after GTA 6
Insiders in the industry believe Rockstar Games' focus will be on a follow-up to Bully after Grand Theft Auto VI is released.
Grand Theft Auto VI is still living rent-free in the minds of Rockstar Games fans, despite there being no real indication of when it'll release, aside from leaks or rumors some people are already looking ahead to see what Rockstar is working on.
Red Dead Redemption will probably be looking forward to Red Dead Redemption 3, or an actual remake instead of the recently released re-release which disappointed all. Insiders think that Rockstar is more likely to revive a dead franchise and release, a follow-up game to, a 2006 version.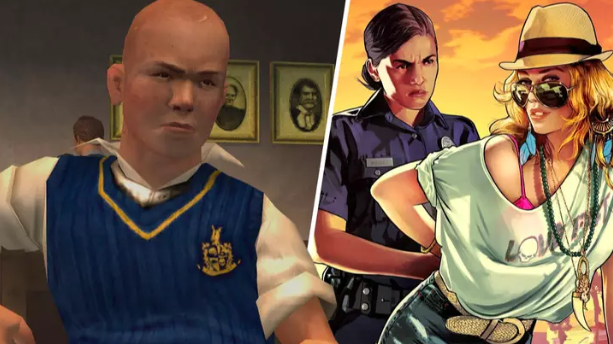 Advertisement
GTAVI_Countdown tweeted the rumor, saying: "Bully 2 may be Rockstar Games' next game after GTA 6 launch, according to a Rockstar Games insider." Tez2, who is regarded as a leading leaker within the Rockstar Games Community, said that "maybe, they might reconsider releasing Bully 2 following VI." The game has been put on hold but was actively developed for two years.
Max Payne 2 was released in 2010, but Bully 2 had been in development since 2008. According to reports, it featured an honor system that was similar to Red Dead Redemption 2's. The game was three times as large and had multiple buildings.
Rockstar Games has not confirmed this rumor. So, treat it with caution.
As the company is known to be very secretive when it comes to titles in development, we won't likely hear any official news until an announcement video.
Advertisement