Advertisement
Senior game director Andreas Öjerfors – who worked on Wolfenstein: Youngblood – has expressed dismay that they feel people find fighting Nazis "problematic."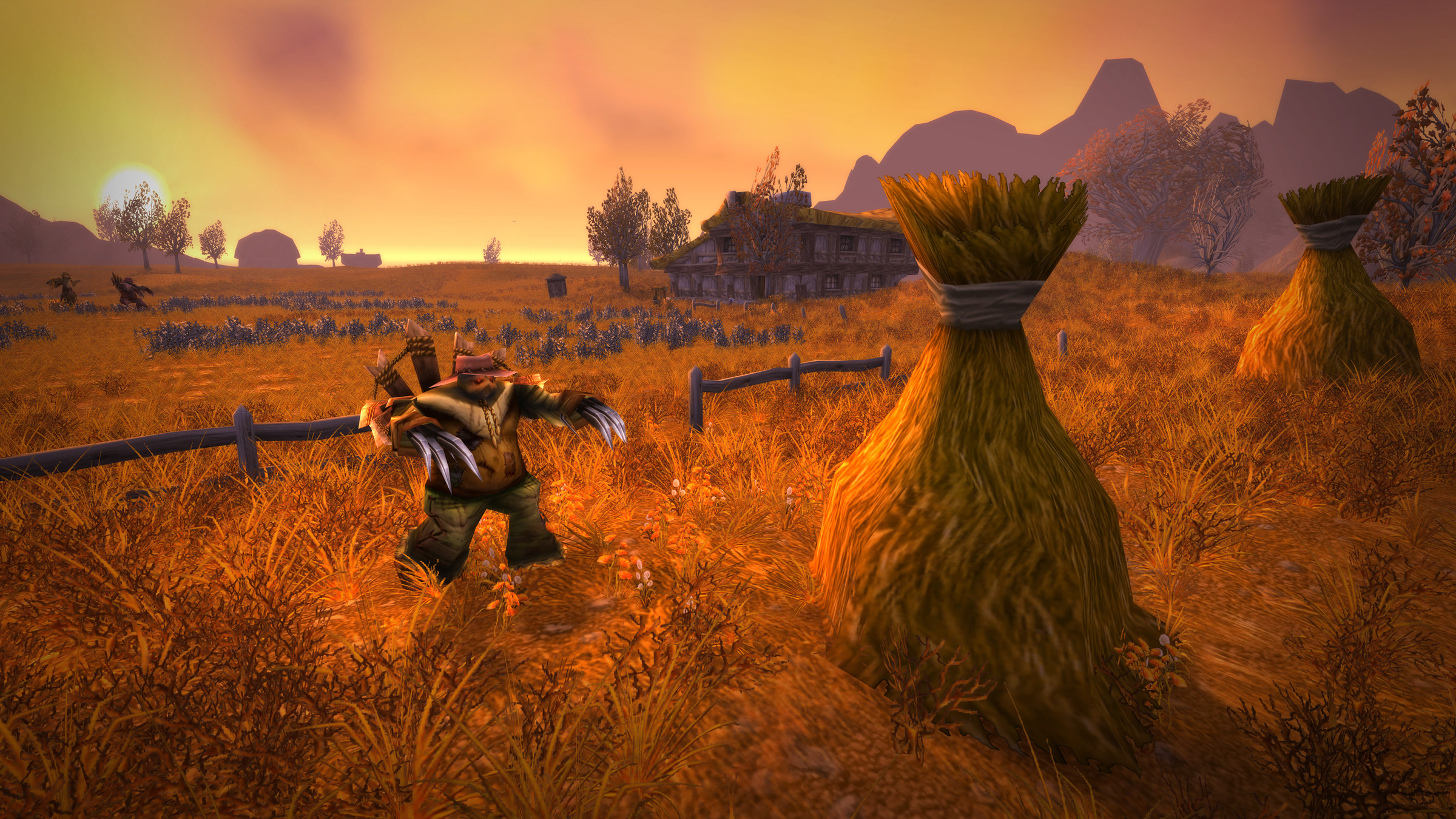 The quote comes via PC Games Insider, when they spoke to Öjerfors at Gamescom 2019.
One of the main staff at Wolfenstein II: The New Colossus and Wolfenstein: Youngblood developer MachineHead Games has talked up the game's portrayal of Nazi killing,
Advertisement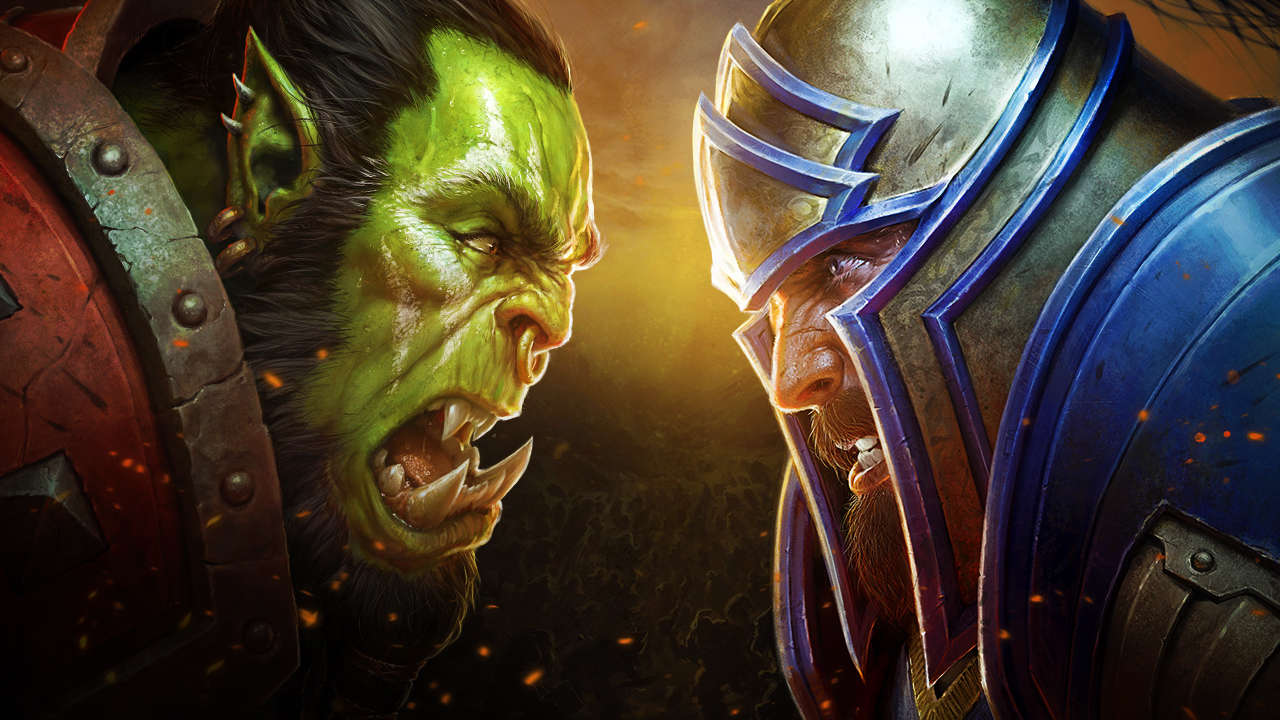 Öjerfors also claims some people expressed feeling uncomfortable fighting the game's major villains:
"It's incredibly weird and disappointing.
We never meant for our stories to be relevant, we wanted to tell great, interesting stories to the best of our abilities.
Somehow some people felt that was problematic, which is just incredibly disappointing.
We've seen an increase of right-wing extremism in the Western world.
We see that online to a great degree. Right-wing extremists are great at affecting the debate online.
And of course, maybe they abused us to whip up some anger when we were making Wolfenstein II."
Wolfenstein: Youngblood is out now on Windows PC, PlayStation 4, Nintendo Switch, and Xbox One. It is also coming soon to Stadia.
Advertisement