Advertisement
One of the staff in Wolfenstein II: Wolfenstein and The New Colossus: Youngblood programmer MachineHead Games has spoke up the match's portrayal of Nazi killing, and also the way audiences are responding to the match.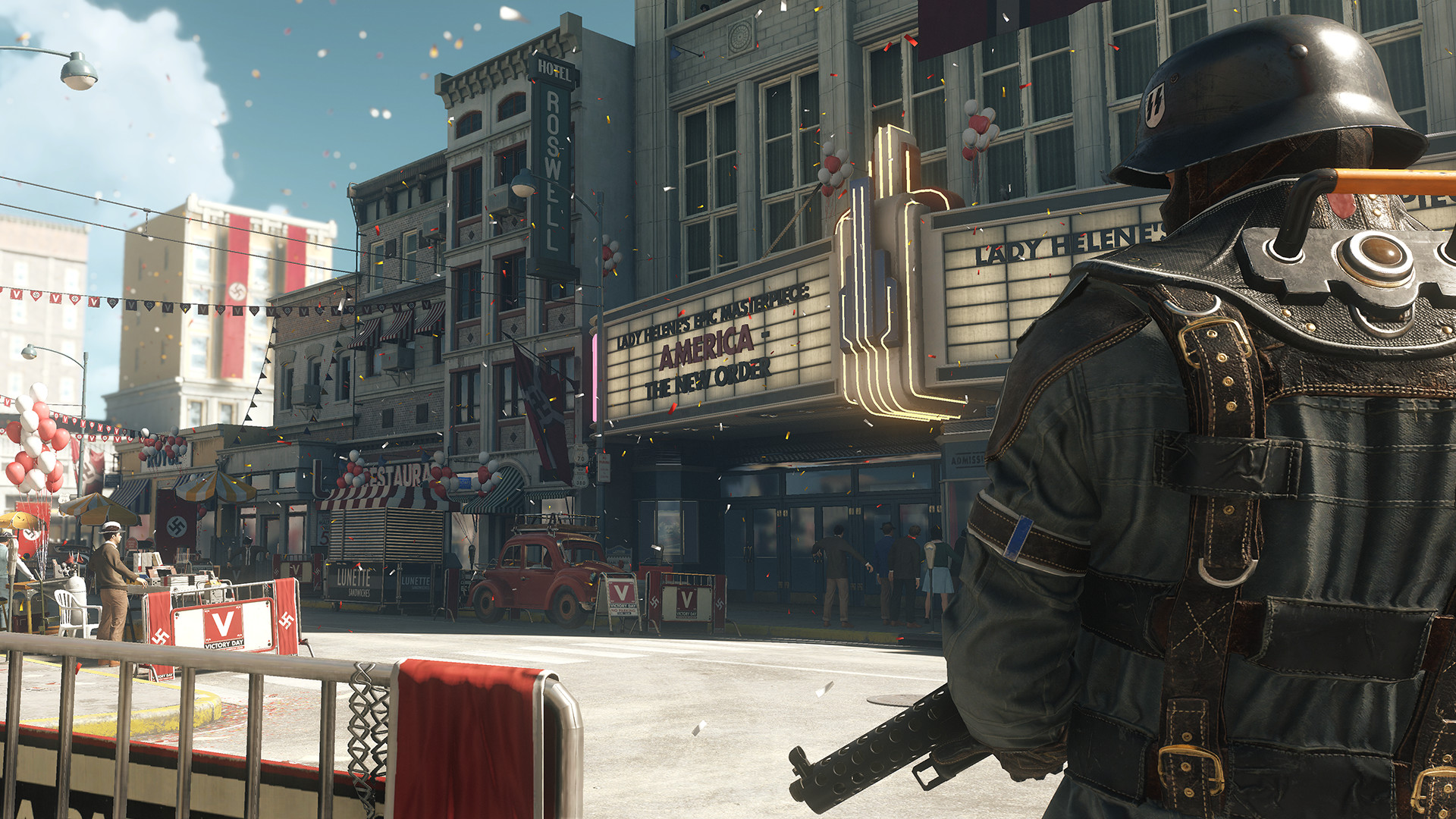 Advertisement
Senior game manager Andreas Öjerfors — that worked on Wolfenstein: Youngblood — has voiced dismay that they believe individuals find battling Nazis"debatable"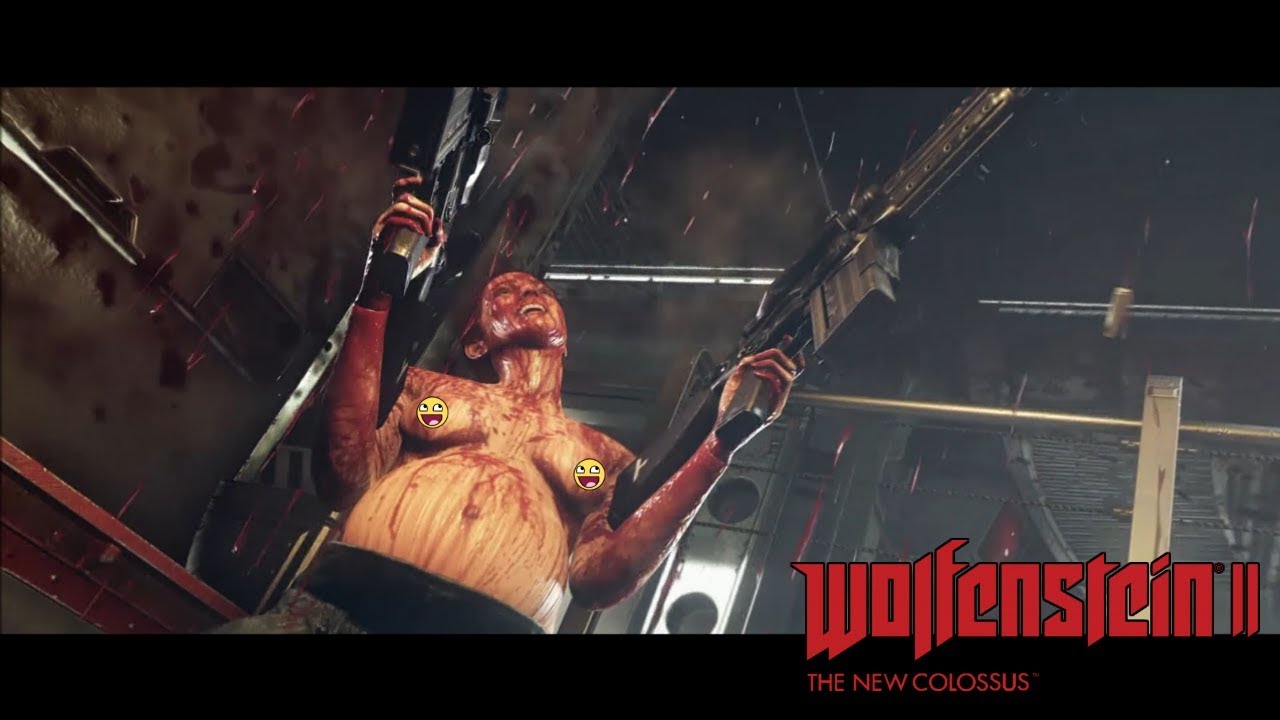 Öjerfors also asserts some folks expressed feeling uncomfortable fighting with the important villains of the game:
"It is incredibly weird and unsatisfactory.
Some people felt that has been debatable, which is simply disappointing. We have seen a rise of right-wing extremism.
Wolfenstein: Youngblood is out on Xbox One, PlayStation 4, Nintendo Switch, and Windows PC. It is coming to Stadia. In case you missed it, then you'll see our review .
Advertisement