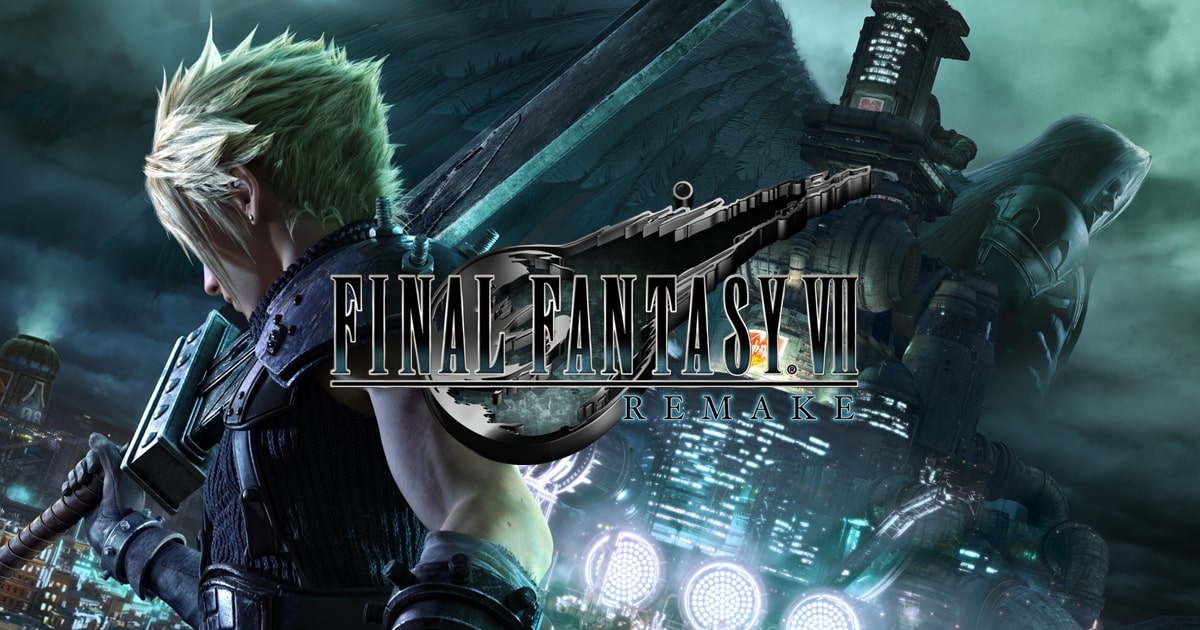 Final Fantasy VII Remake was undoubtedly one of the most talked-about titles from the Tokyo Game Show, due in no small part to a cool trailer and live stage presentation that revealed all sorts of new details.
Part of that demo included a battle with Abzu, which showcased elements like limit breaks and summons.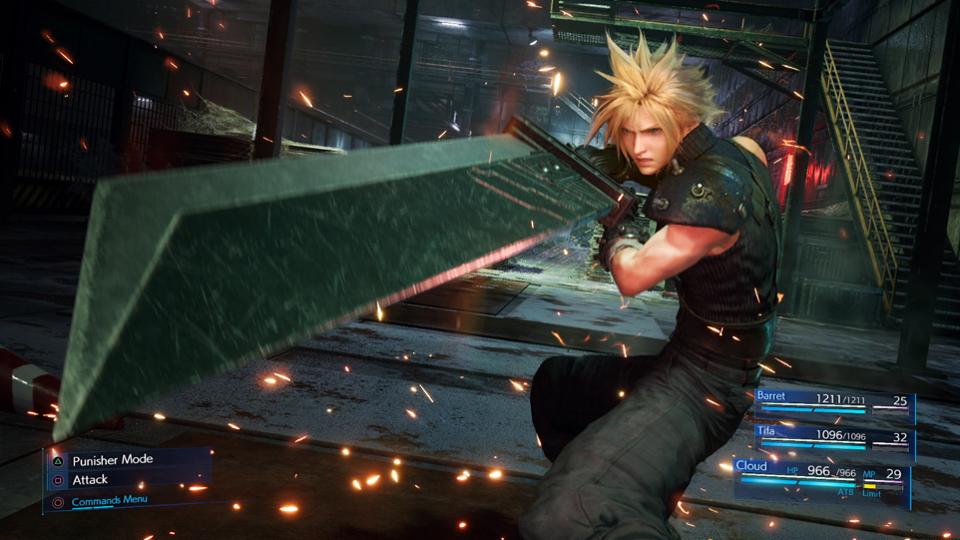 Gaming News Analyst also revealed the box art for Final Fantasy VII Remake
It's a throwback to the Final Fantasy VII's classic cover from when the game released on the original PlayStation.
Lastly, you can feast your eyes upon a new batch of gorgeous screenshots, which show off combat, environments, and more.