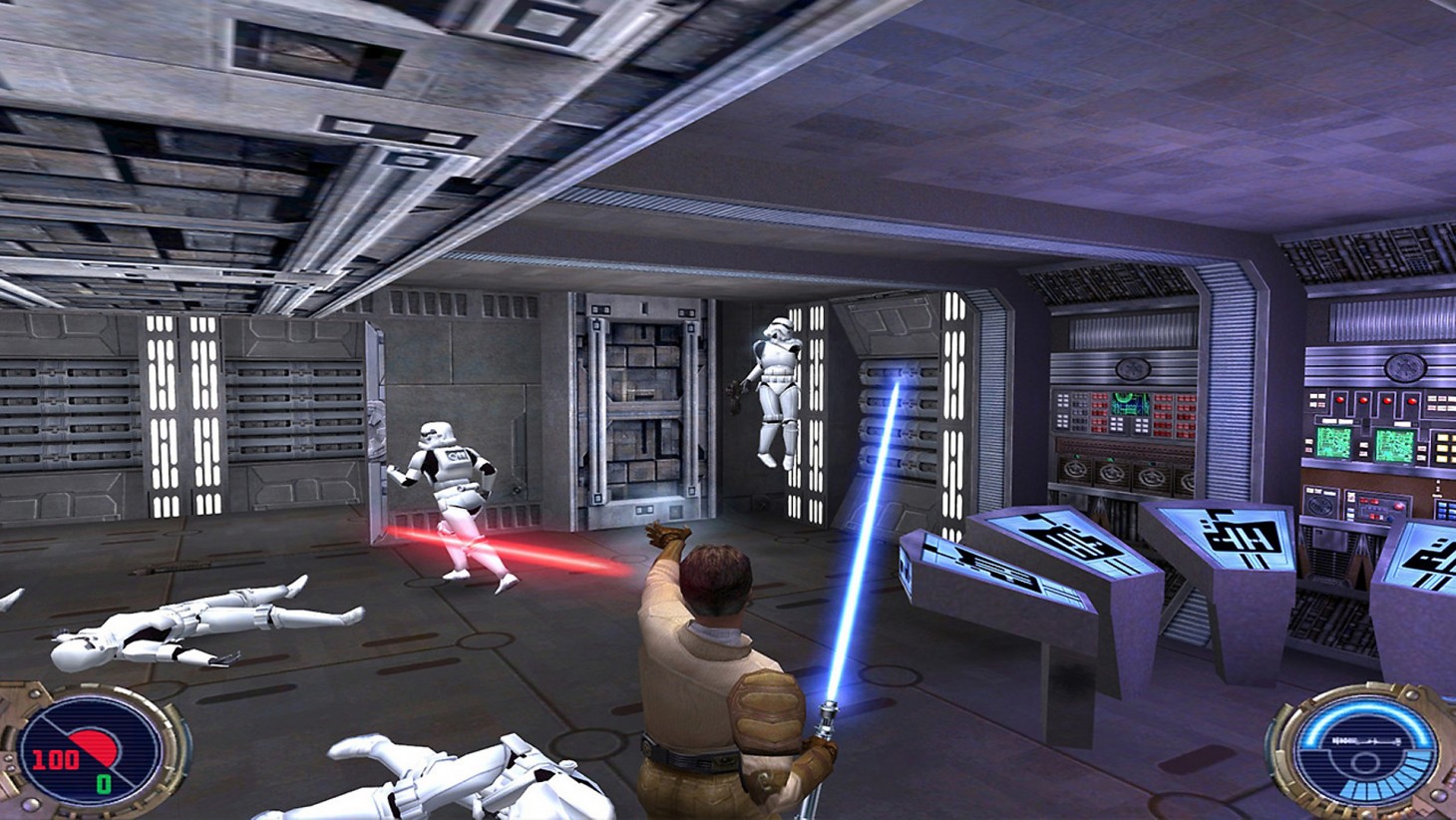 A new generation of gamers will now understand why Kyle Katarn.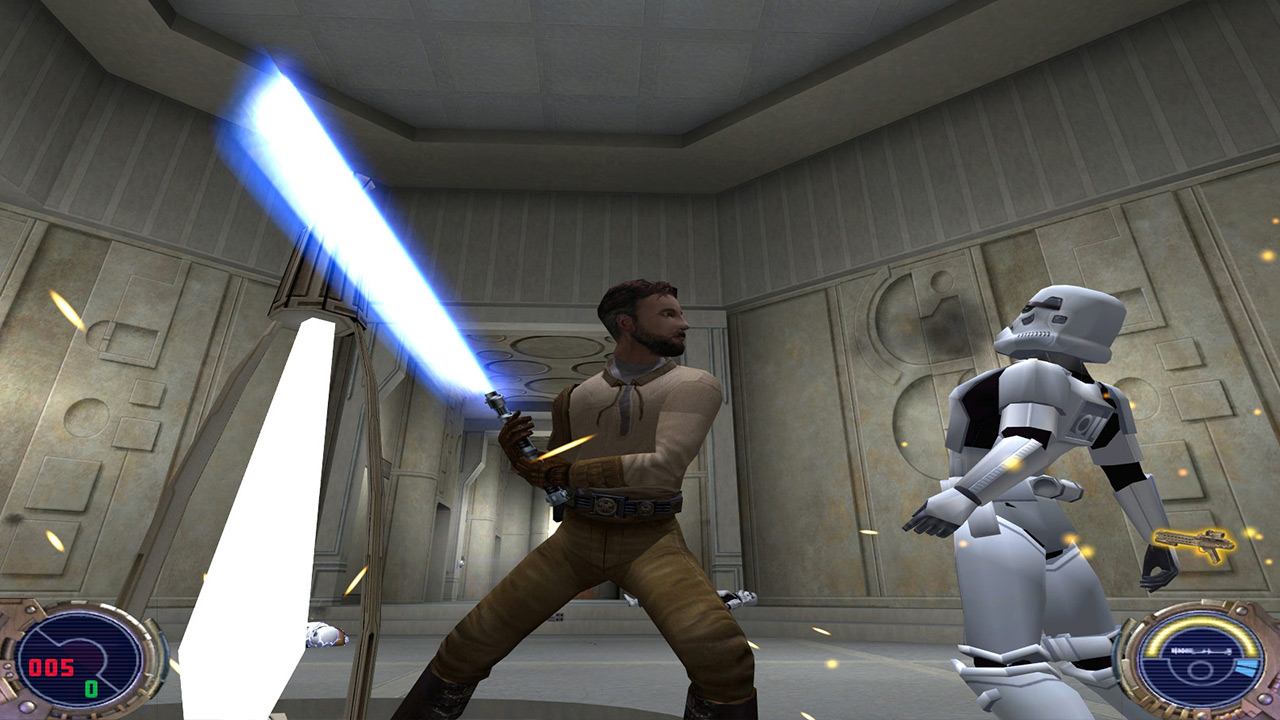 Star Wars Jedi Knight II: Jedi Outcast is out today on PlayStation 4 and.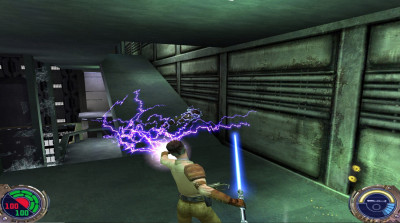 I ranked Jedi Outcast as the third best Star Wars game of all time in my Top 30 list, and can't wait to see what it's like to play this classic game on Switch.
Here's the entry from the Top 30:
Playing as a Jedi is every bit as empowering as it should be.