Cross-play is, thankfully, no More the Controversial issue it Together with Sony — that were the final holdouts standing in its own way — having dropped their walls Was only a couple of months ago. Big games support play around all consoles, and it goes without mentioning that many more will do this in the future .
Ubisoft is keen on Making Certain that its own PvP titles are among Those games. Speaking recently during the company's latest quarterly investors call, Ubisoft CEO Yves Guillemot said that the writer wants to add cross-play to all its names with PvP, which that is a procedure that is already underway, which means we should be seeing that come to fruition sooner rather than later.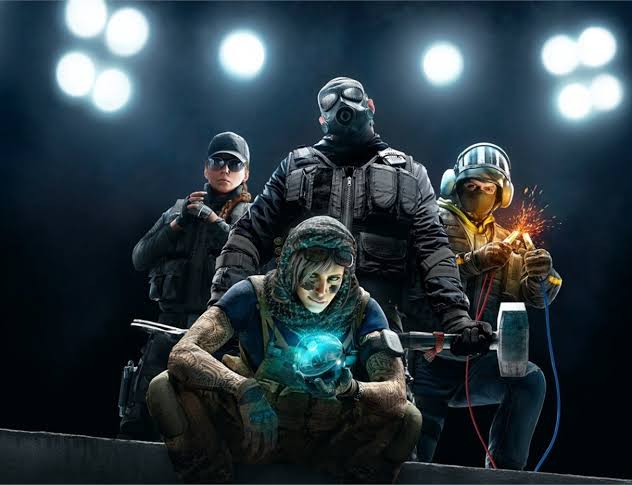 "Our goal is to place cross-play on all the PvP games we have, over time," said Guillemot. "That's well on the way"
The most obvious candidate for this would need to be the hugely powerful Rainbow Six Siege, which is a sport which was considering cross-play for a while now. Meanwhile, For Honor is cross-play. There are other important Ubisoft games with PvP Parts as well, including Ghost Recon Wildlands and Breakpoint, The Division 2, The Crew two, and others. It wouldn't come as a surprise to see all of them encouraging cross-play eventually.