Advertisement
Play PS2 and OG PlayStation games on PS5
With the new 8BitDo, you can connect your PS1 and PS2 controllers to these devices.
The PlayStation 5 has a lot of great classics, but some of them are only playable with the PlayStation Plus.
The selection of games is always being improved. Just the other day, MediEvil, Ape Escape, and, among others, were added.
What can you do when the game you're looking for isn't available? What if you want to play Resident Evil, Tomb Raider? It's possible to wait and see if they are added, or you can play the games on original hardware, but with a PlayStation 5 Controller.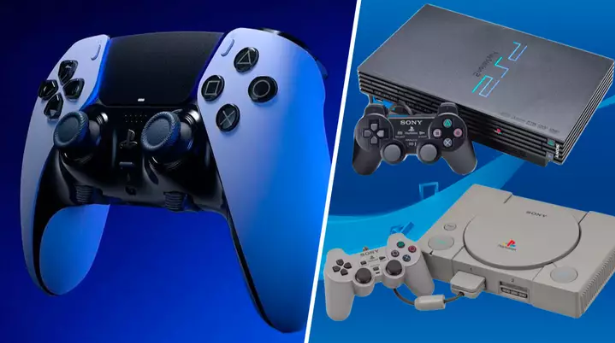 Advertisement
What do you want to know? The latest 8BitDo adaptor plugs directly into the PlayStation 1 or PlayStation 2 and sends out a Bluetooth wireless signal to which your PS5 Controller can be connected. The days of the tangled wires are over. You're now living in the modern age.
The button layout hasn't changed much since the original PlayStation, which means you don't have to worry about wires running across the floor or button mapping. It does have the option of plugging in your controller if you prefer that.
You can order the device from 8BitDo 's official website, or Amazon. There are adaptors for other consoles such as the NES and Sega Genesis/Megadrive.
This is the best way to enjoy the old classics while enjoying the comfort of modern controls.
Advertisement