Advertisement
Now you can download Steam for free in anticipation of the 2024 release
Who would like to play an upcoming 2024 video game for free? If so, then we've got you covered.
It's always nice to save a few quid when partaking in our favorite hobbies and video games are no exception, especially during the current cost-of-living financial crisis. What's more, it's always nice to try a game for free before deciding to part with our hard-earned cash.
Back in the day, it was great when we had free demo discs for older PC, PlayStation, and Xbox generations. Sadly, demo discs are a thing of the past. There was a time during the PS3 and Xbox 360 era that playable demos on digital storefronts were plenty. Unfortunately over time, those playable demos have dwindled too in this generation.
Thankfully, however, we can benefit from playable demos on PlayStation 5 and Xbox Series X|S, though arguably still few and far between, unlike when it comes to PC on digital stores such as Epic Games and Steam. The latter of which is the topic of discussion today.
Advertisement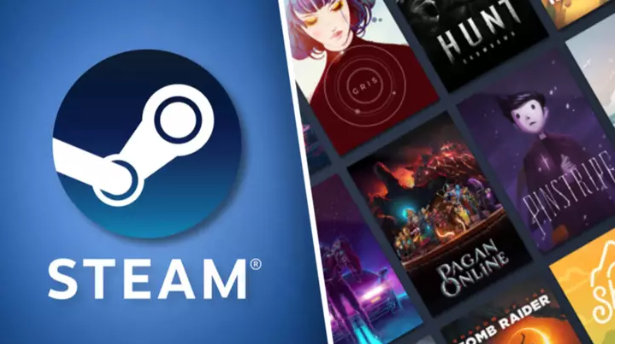 The demo in question is for the indie simulation/puzzle game from Pill Bug Interactive, namely, Captain Contraption's Chocolate Factory and it's available to download now for free via Steam. By the way, it seems that Captain Contraption might give ole' Willy Wonka a run for his money.
Captain Contraption's Chocolate Factory is: "an open-ended puzzle game. Design and build your own machines to combine ingredients to make chocolates. Automate production using simple components to create ingenious contraptions, which are as satisfying to watch as they are to optimize."
In related news, 19 new downloads have recently become available on Steam with no subscription required, and an acclaimed WWII game is also available to download and keep right now for free. Happy days!
At the time of writing, Captain Contraption's Chocolate Factory doesn't have a solid release date, but according to its Steam page, it will release sometime during Q2 2024.
Advertisement