Advertisement
Developers cancel Bully 2 and 3, in favor of Red Dead Redemption
This time, the Bully story continues with the news that Bully 3 and Bully 2 were scrapped for Red Dead Redemption.
Reddit's eagle-eyed scrutiny of the profile of an ex-Rockstar Games programmer is the basis for this news. The original poster sent a link and a summary of the LinkedIn profile for the ex-employee.
Jon Young is the profile that's in question. Young, who worked for Rockstar Games 13 years prior to leaving, was the head video editor in the research department for a number of games. It is however surprising that 3 and Bully 2 are listed as these games.
Rumours of Bully 2, in development are rife, as any Bully enthusiast worth his salt knows. It's a surprise to hear that the sequel is coming, as it has already been cancelled and picked up more times than Netflix shows. There's no proof yet that a sequel will be released, but a Rockstar Job Listing seems to confirm.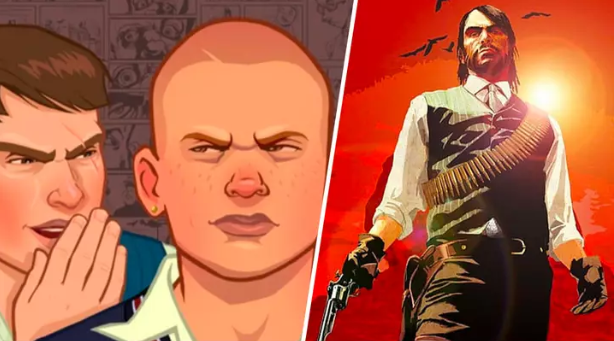 Advertisement
The existence of Bully 3 has never been confirmed, even if rumors are spread.
The number has sparked speculation as to whether it is simply a typo. However, we believe Young will be much more cautious about the information they include on their work profile. It's possible Bully 3 will also suffer the same fate as Bully 2 after PlayStation LifeStyle revealed that a former Rockstar employee claimed Bully 2 had been canceled to make way for RDR.
Given Young's research career, it's reasonable to assume that both games were conceptualized, but only Bully2 reached the production stage. Anyone who has done any research knows that many good ideas are discarded in favor of new directions or projects.
Rockstar Games has had its hands very full. It's possible that Rockstar Games is too busy to commit to the Bully series …?
We can't make any assumptions until a Rockstar Games spokesperson clarifies the information we have seen. As we hope against all odds that Bully 2 is a true game and not just a rumor from the gaming community.
Advertisement