Advertisement
PlayStation Plus members are already anticipating 18 September
PlayStation Plus users should prepare to lose several of their favorite games as they will undergo a shuffle on September 18th.
You'll lose eight amazing titles if you subscribe to PlayStation Plus Premium or Extra.
Deadloop – First-person shooting game from Arkane, the studio that brought you Dishonored. The same day is repeated forever by two rival assassins trapped in a loop of time. The player has to kill 8 targets in order to escape before the time resets.
Ghost Recon Wildlands_ Dress up as Ubisoft Ghosts and embark on a mission in Bolivia to take down a drug cartel. You can choose how to complete your missions in a huge open world.
Chicory: A Colorful Tale – An adventure top-down game where you can draw pictures, solve puzzles, and help people, all while changing the world.
Watch Dogs – Control hacker Aiden Pearce as he goes on the prowl to revenge the murder of his niece. Hackers can use the technology of the network to find criminals and evade law enforcement.
Watch Dogs – Take on the role of Marcus Holloway as you team up with Dedsec to bring down the corrupt corporations that are using technology to control their masses.
Advertisement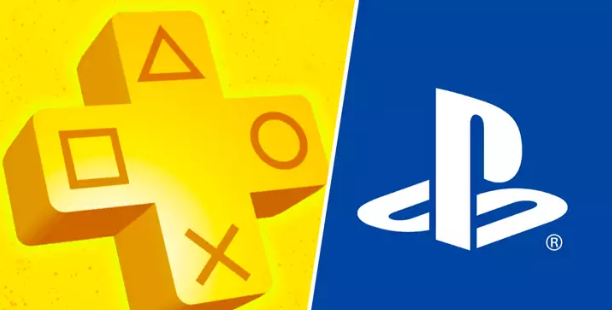 Nidhogg 2 – Nidhogg 2 expands its predecessor by adding new character customization options, weapons, and a more violent, chaotic mayhem.
The Darkest Times – A strategy indie game where players try to survive Nazi Germany's horrors as the leader of a Resistance group.
Death End re: Quest 2 – Visual novel and RPG where a young girl investigates a mountain village to locate her sister. She instead finds monsters, secrets, and horrors.
Eight PlayStation Plus titles you must play now before they disappear forever. You only have until September 18 to enjoy the titles above. After that date, you will have to purchase them individually.
Advertisement