Advertisement
PlayStation Plus members can get a freebie now
The latest PlayStation Plus Freebie is the best way to have a swashbuckling good time.
Shadow Gambit: The Cursed Crew is an impressive stealth game that combines the chaos and skill of pirates with ninjas. Many of us would love to be able to walk in the dark, with our bodies hidden by shadows. I certainly do. In real life, I am far too uncoordinated to be able to sneak my way to success. In Shadow Gambit I can picture what it would be like to execute cleverly planned missions by pressing a few keys. It's electrifying to have such power.
Steam has received "overwhelmingly positive reviews" from players who have already played the game. They praise the developers for their "passion" for this stealth strategy genre. The two-hour demo of the game is available on PlayStation Plus for free.
Some users on Reddit have noted that the concept of "pressure" to adhere to a time limit can be difficult for some. Two hours is enough time to see what the game is all about and decide whether you want to continue playing it. Subscribers can get a 10% discount on the full game until the 24th of August. The same discount is available for Steam.
Advertisement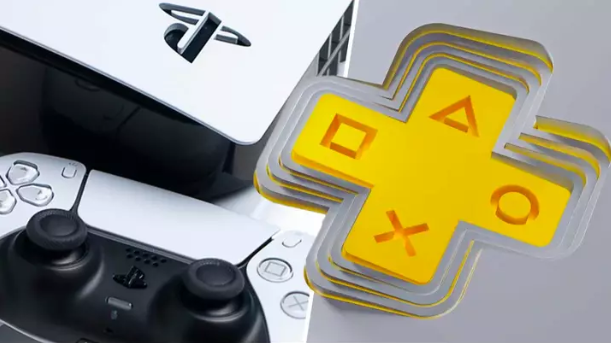 Everything this developer produces is a must-buy for me. The game is very similar to Desperados III or Shadow Tactics but with some new innovations that make it different. "Two hours will give you a decent first impression," commented RedditBad4U.
Although I haven't played the game myself, I believe it looks like it would be a great time. I will add it to my ever-growing collection of titles I want to try. With so many games on the horizon, such as Starfield, and Baldur's Gate 3 for PS5, I'll need several weeks to finish this list.
Shadow Gamit: The Cursed Crew has two-hour game trials available to PlayStation Plus premium subscribers, and it is on sale until the 24th of August.
Advertisement