Advertisement
Xbox kills the Kinect
Xbox announced that it will no longer be producing the Azure Kinect Developer Kit.
The Kinect is arguably one of Microsoft's worst-ever decisions. It was an attempt by the company to capitalize on casual gamers.
The peripheral camera allowed Xbox 360 and Xbox One users to operate their consoles using voice commands or hand gestures, without the need for a controller.
Kinect Star Wars and Kinect: Disneyland Adventures are just a few of the games that have this functionality. Xbox games with controllers had similar functionality. These were usually voice commands that would activate something within the game.
It was an excellent idea but it had a poor execution. Many believe that Xbox's emphasis on Kinect is the only reason the Xbox One was received so badly in comparison to the PlayStation 4
In 2017, the peripheral was discontinued, and future consoles will no longer have Kinect capabilities. However, in 2019 Microsoft began selling a Kinect Azure, a new version. It was used as a tool for AI and enterprise software.
Advertisement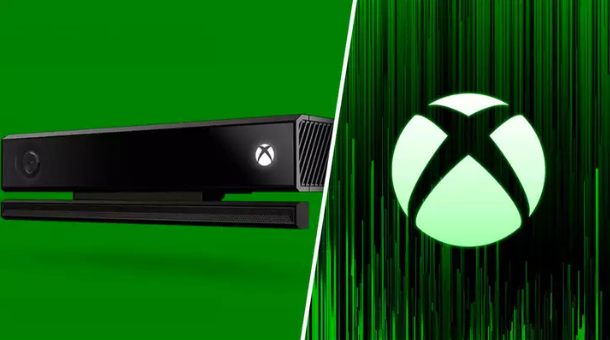 Microsoft has announced that they will be discontinuing the Kinect product line. Microsoft's statement stated: "As our partners and customers evolve, we update our products regularly to support them. This includes retiring old products and introducing new ones. "We have decided to stop production of Azure Kinect Developer Kit. However, this will not be the end as this technology will still continue to be available via our partner ecosystem."
Third-party companies will be able to create products using the Kinect technology, as the company promises to continue to provide it.
The Azure Kinect production will end in October of this year.
Advertisement